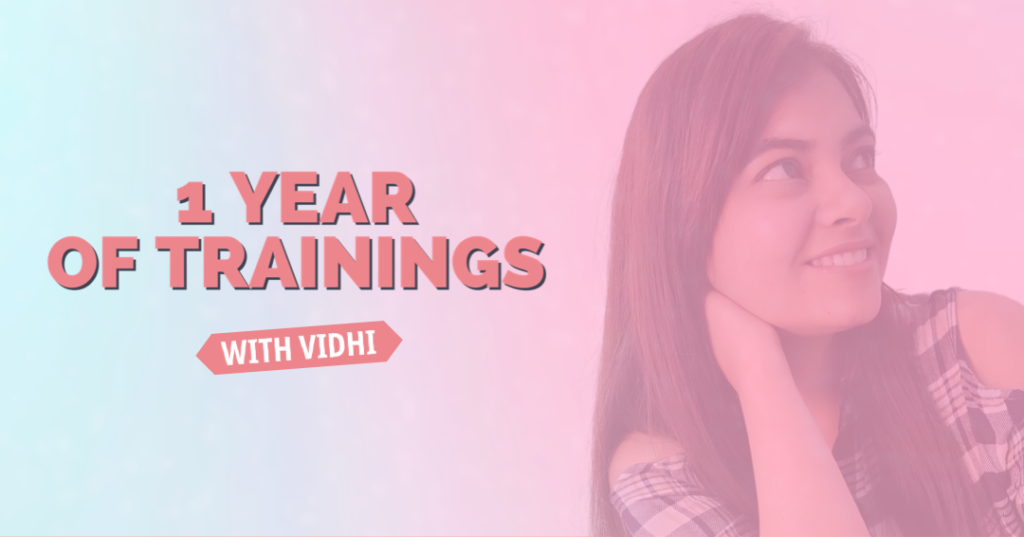 You will always have an abundance of trainings & content to tap into to support the growth of your business!
It's a year commitment so you will get to GROW with me & have time to integrate, learn, implement, apply, & stay COMMITTED to your big goals & dreams!
You literally will never have to worry about what to sign-up for again bcz my monthly trainings will be included inside your 1 Year of Trainings membership for a full year.
Sign up once & get it all.
It is quite literally the best thing in the world to watch me sell all the things & know you're already in them bcz you're in the 1 Year of Trainings with me.
Everything will be lifetime access to you.
Upcoming trainings:
Magnetic Profile – people reaching out to work with you in 24 hours of following you (March)
Closing high & low ticket offers in the DMs (without needing sales calls)
The vibe of getting clients everyday

How to do flash sales that brings quick cash injections on ANY month on-demand
These trainings are publicly going to be sold at prices ranging from $47 to $297 or more.
When you join 1 year of trainings, you not only save money, but you also save all of the time & energy you spend in deciding whether you wanna join or not bcz you're going to be in ALL THE THINGS already. It's a satisfaction of being in all the things.
Save money✅
Save time & your sanity (deciding whether to join it or not,  DMing me & making the payment)✅
Be in all the trainings✅
You'll be inside ALL the trainings/masterclasses I do for the entire year. Note: This does not include courses or 1:1 programs.
When you PIF, you get other pre-recorded trainings as bonus. AND, one extra month on me.